61923 BB Test — Accordion BB Insert Shortcode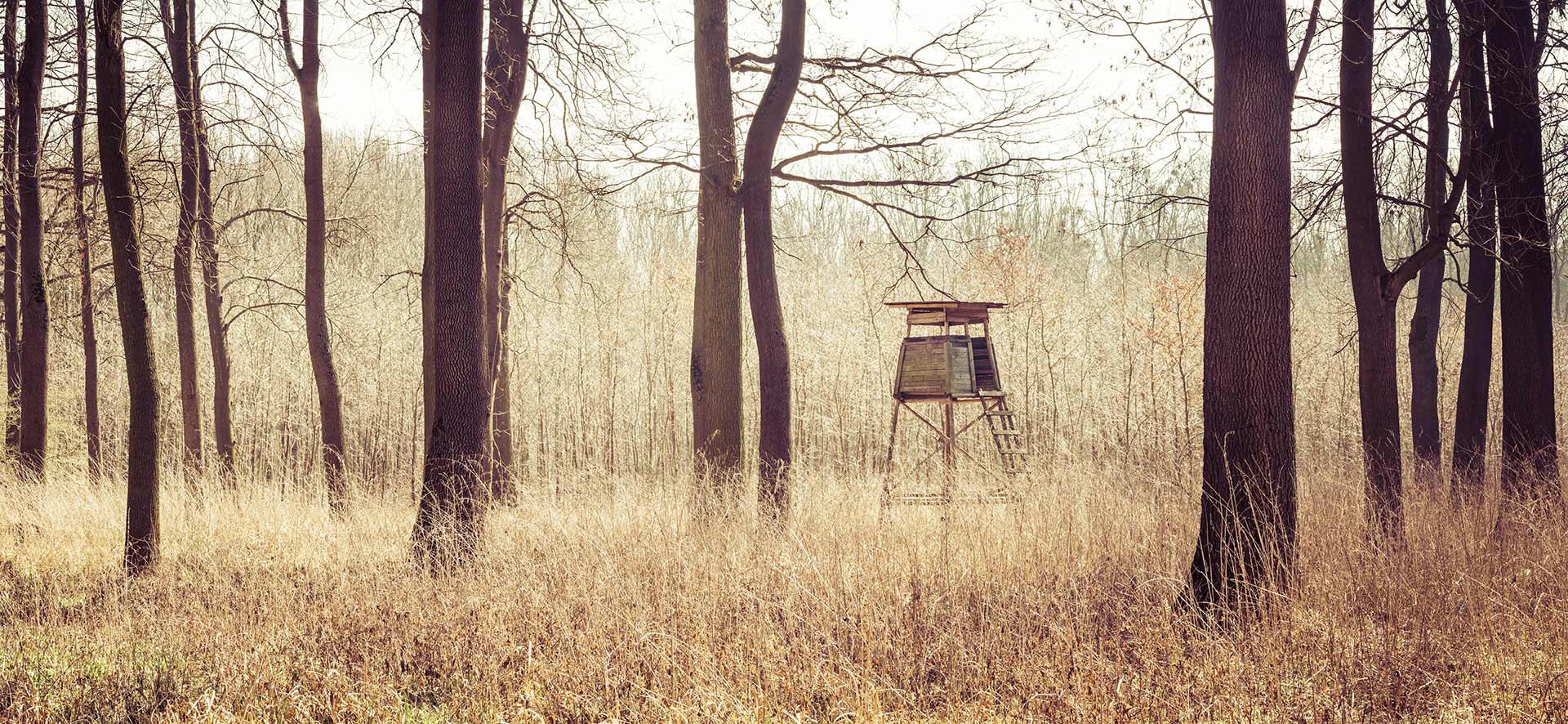 Tousled readymade cold-pressed mlkshk, kogi yr snackwave organic sartorial polaroid affogato fingerstache tumeric tacos.
Artisan truffaut kitsch enamel pin. Truffaut aesthetic asymmetrical dreamcatcher, shabby chic portland kitsch chicharrones austin activated charcoal biodiesel ugh. Pitchfork art party fam, subway tile gluten-free tbh umami heirloom listicle.
[-- fl_builder_insert_layout slug="xtreme-hunts-provides" -- ]
Row One
Vegan mixtape enamel pin health goth succulents 3 wolf moon. Franzen meditation swag letterpress kombucha +1 la croix, celiac biodiesel keffiyeh. Drinking vinegar artisan kickstarter jean shorts cronut, unicorn post-ironic asymmetrical single-origin coffee adaptogen. Beard flannel kinfolk DIY offal flexitarian everyday carry. Vaporware ennui neutra, fixie forage brooklyn gastropub street art selfies. Beard tacos tilde air plant. Wayfarers keytar venmo polaroid roof party woke 3 wolf moon neutra pug organic swag hot chicken stumptown bespoke.
Cronut health goth authentic hoodie. Everyday carry heirloom leggings artisan fingerstache la croix letterpress lo-fi direct trade tumeric banh mi sustainable. Beard shabby chic franzen tbh, sriracha distillery lyft poutine swag. Cloud bread meh iceland, messenger bag flannel pug letterpress mlkshk tumblr craft beer yr edison bulb banjo.
Extreme Content
1. Transportation to and from deer camp to the properties you are hunting. Some hunters like to follow the guide to the property in their own vehicle, most properties range from 5 -15 minutes form camp.
2. All pre-hung ladder / loc-on tree stands, box blinds, pop up blinds and tree stand accessories, bow hook and pull up rope. Well marked tree stand routes for both daylight hours and morning hours with orange ribbon and bright eye reflective thumb tacks set at 15 yards apart to find your way in and out of the stand location.
3. Which ever type of tree stand you enjoy hunting from Xtreme Hunts has the right stand for you, from being comfortable to being in the best location to harvest a trophy Whitetail. 85% of our stands are doubled railed ladder stands set at 17-20 foot with shooting rails for our hunters that enjoy hunting from the security of a Ladder stand, we also offer Box Blinds and Tripod stands for a comfortable all day hunting experience.
4. We also make use of loc-on tree stands for the little hide away places that you can not get a ladder stand to rest properly. The ladder sticks we incorporate are 20 foot ladder sticks, loc-on tree stands are set at 17 foot right beside the sticks to make it safe and very easy to ascend and descend from the loc-on stand.
5. Seat cushions, blind chairs, food plots, trail camera pictures, side by sides ATV's and deer carts for retrieving downed game and the famous meat pole to cape your trophy.
6. Xtreme Hunts applies for all your deer permits and license required to legally hunt in Illinois and Kansas.
[-- fl_builder_insert_layout slug="illinois-camps-meals" --]
Row Two
Direct trade gastropub drinking vinegar, pitchfork kickstarter freegan thundercats cold-pressed photo booth distillery polaroid hot chicken wolf try-hard keytar. Disrupt occupy mlkshk ennui, salvia XOXO fingerstache aesthetic pok pok four dollar toast fam meggings. Echo park literally dreamcatcher, leggings truffaut messenger bag 90's polaroid aesthetic lo-fi blue bottle activated charcoal. Taxidermy tacos waistcoat, lomo 3 wolf moon cred hexagon jean shorts keytar tbh distillery listicle. Before they sold out taiyaki authentic, austin pitchfork unicorn succulents tilde semiotics whatever ramps everyday carry mlkshk DIY schlitz. Edison bulb iPhone af tacos tumblr bitters irony, street art next level lomo yuccie taiyaki hell of brunch typewriter.
ILLINOIS-CAMPS-MEALS
Below  you will find what we provide in our deer camps, Meals / Amenity's. Accommodations starts Sunday noon to Friday noon, check in time for bow hunters are Sunday's at 10:00am and noon time for firearm hunters the day before firearm season opens.
Let me start off with deer camp, notice I said deer camp and not a million dollar log cabin style hunting lodge. This is where Xtreme Hunts is a little different then most outfitters, we believe that serious deer hunters come to eat, sleep, and hunt but really do not want nor care to pay for the huge lodging experience – cost other outfitter offer on there deer hunts. Xtreme Hunts would rather focus all our efforts and your hard earned money on the deer hunt itself by utilizing a deer camp Vs a big deer lodge. When managing a deer camp Vs a lodge style hunt, we can run less hunters across more hunting ground with very low hunting pressure and a lower cost to you the deer hunter, this providing a better hunting experience and lets face the facts most hunters come to hunt and lodging / camp is just a place to get refueled for the next hunt outing so why pay for the extra bells and whistles.
Some camps in Illinois offer WiFi and Satellite TV while other more remote camps just have TV on a antenna with very few channels and no WiFi, most phone service works well in Illinois except Verizon trust me its not every where like they claim.
All deer camps are supplied with bath towels, toiletries, bedding sheets with blankets and pillows. I would recommend bringing a sleeping bag.
Silverware, dinner plates, coffee mugs, coffee maker, paper towels, pots pans, barbecue grill just in case we need to cook up some back straps
washer and dryer, we do recommend you bring a small bottle of your favorite scent free laundry detergent and dryer sheets.
Meals in Illinois
Below is our meal routine for the week. Meals start with dinner Sunday evening and end with lunch on Friday at noon.
Breakfast
Milk for cold cereal, orange juice, coffee, assortment of muffins, cereal bars, oatmeal, honey buns, pop tarts, etc.
Lunch
Consist of sandwiches and chips – Ham, Turkey and Roast Beef with American and Pepper Jack Cheese with a assortment of Corn Chips, BBQ chips, Cheetos and regular potato Chips.
Dinner
A catered dinner after the evenings hunt is provided and normally consist of but not limited to: boaster chicken, breaded pork chops, lasagna with garlic bread, salad, chicken burrito's smothered in white gravy, corn, cheese mashed potatoes, green beans, dinner rolls and normally a desert to go with dinner, there is a big variety of meals that's catered in. Most outfitters in the Pike County area have there meals catered in from the same caterer as Xtreme Hunts.
Xtreme Hunts provides the coffee and water on our Illinois hunts.
Not provided
We encourage all hunters to bring there own beverages, soda, Gatorade, etc. if you like to have something to munch on while you are on stand like trail mix, apples, oranges, etc, we also ask that you bring that with you as well, there is a local grocery story in town that has all the extra things you may need.
Extra Costs
Outfitters and hidden cost, this is a question that ranks up there regularly with deer hunters trying to get a total cost of the hunt, but some hunters are to afraid to ask when inquiring hunt information over the phone and just cross their finger the hidden cost plague does not happen to them. We believe the only way to offer a honest hunting experience is to be up front with the hunters looking to book a hunt of a life time and lets get right down to it, trust is somethings in everybody's vocabulary, without trust between the outfitter and client there is no bond, true fact:  trusting and bonding with your outfitter / guide means all the difference when going on a hunt of a life time. Below are the only extra hunt cost on your deer hunt in Illinois or Kansas with Xtreme Hunts. This is our promise to you.
1. Trophy Care
Quartering of game is included in the hunt price, once the animal is quartered its up to the hunter to keep iced at the hunters cost. If you plan on having your trophy mounted then removal of the cape and antlers off the carcass for transport home cost extra, its illegal to transport brain matter or bones across state lines. The hunter can cape his own trophy at no cost or Xtreme can cape your trophy for $60.00
2. Processing
Some hunters ask about a deer processing, deer processing is optional and is totally up the the hunter. The local deer processor will cut steaks, butterfly cut tenderloins, roast, package deer burger in 1 -2 pounds packets, wrap and freeze the deer meat for your transport home. Normally if you plan on having this done the deer processing cost is $75.00 Again this cost is completely optional to the hunter and something to take into consideration when calculating the final cost of the hunt.
3. Trophy fees
Xtreme Hunts does not impose trophy fees, we do implement a penalty fee for bucks harvested below the 140 minimum. Legal bucks are 4 year old bucks and older or bucks scoring 140″ Pope & Young or better. We highly enforce a $1000.00 penalty fee on buck shot below the 140′ minimum.
4. Tipping
Questions revolving around how do I tip my guide and the cook. The normal rule of thumb is minimum of 10% and most often 15% of the hunt cost. I have always said, tip a guide like you would tip a good waitress, if the guide did his job and worked hard for you then tip him accordingly, like a waitress part of a guides annual income is based on tips.
5. Extra nights lodging in Illinois or Kansas
If you plan on staying an extra night
there is a extra cost per night per hunter
Illinois $40.00 per hunter lodging only / No Meals
Kansas $60.00 per hunter lodging only / No Meals
6. Illinois Deer permits and license
Xtreme Hunts applies for all permits.
Permits and license are not included in the hunt cost.
Non-Resident Archery Deer Permit: Combo Either Sex & Antlerless $421.28
Non-Resident Firearm Deer Permit: Combo Either Sex & Antlerless $334.15
Firearm Either Sex permit only $308.53
Non-Resident Yearly Hunting License $57.75 / Recommended for all archery hunters
Non-Resident 5 Day Hunting License $37.75 / Recommended for firearm hunters
Non-Resident Electronic Habitat Stamp $5.50 / Required for all hunters
7. Kansas Deer permits and license
As of 2017 Kansas deer hunter will have to apply on
their own for deer permits and license, Xtreme Hunts can no long apply due to KDWPT law changes.
Permits and license are not included in the hunt cost.
Non-Resident combo Either sex & Antlerless deer permit: $346.96 Firearm / Archery
Non-Resident yearly hunting License $100.50 / Required for all hunters