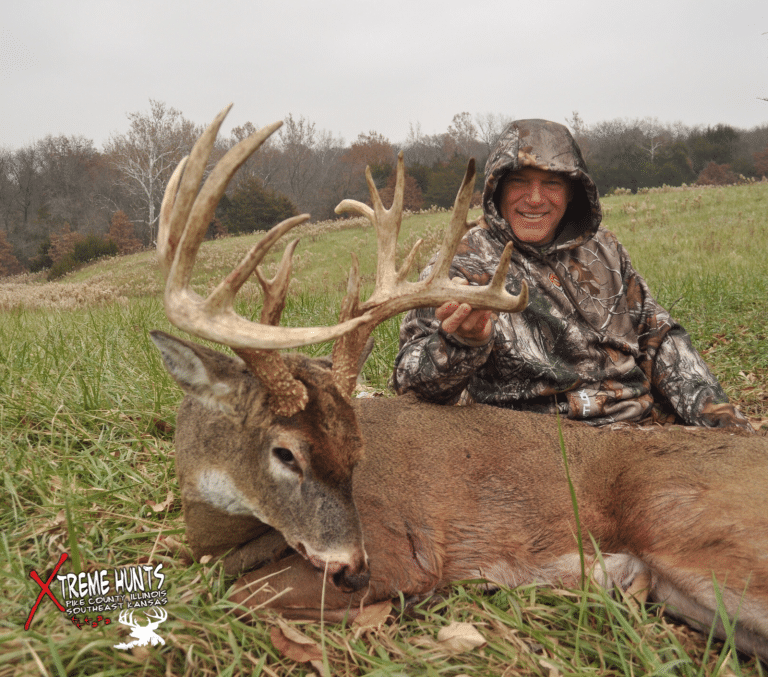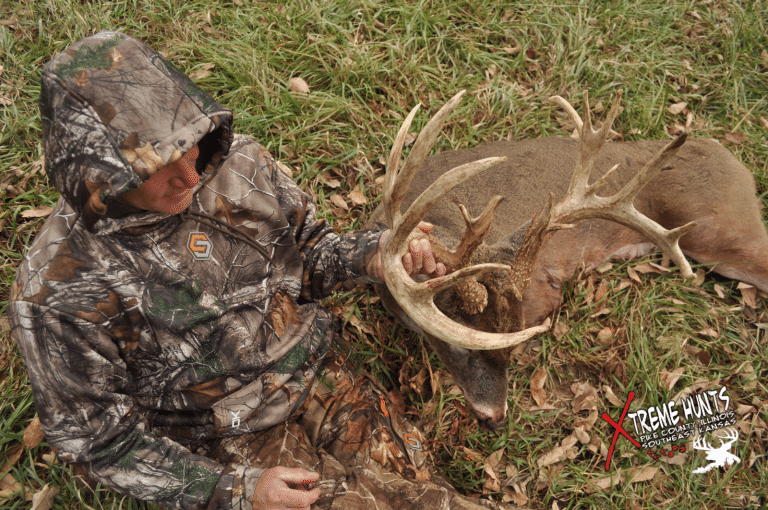 We specialize in providing our hunters with a premium whitetail hunting experience. Every tree stand and blind is placed with the utmost focus on getting you that opportunity to harvest your trophy Whitetail. Deer hunting is a passion like none other and it is our duty as outfitter to get you in the middle of the action.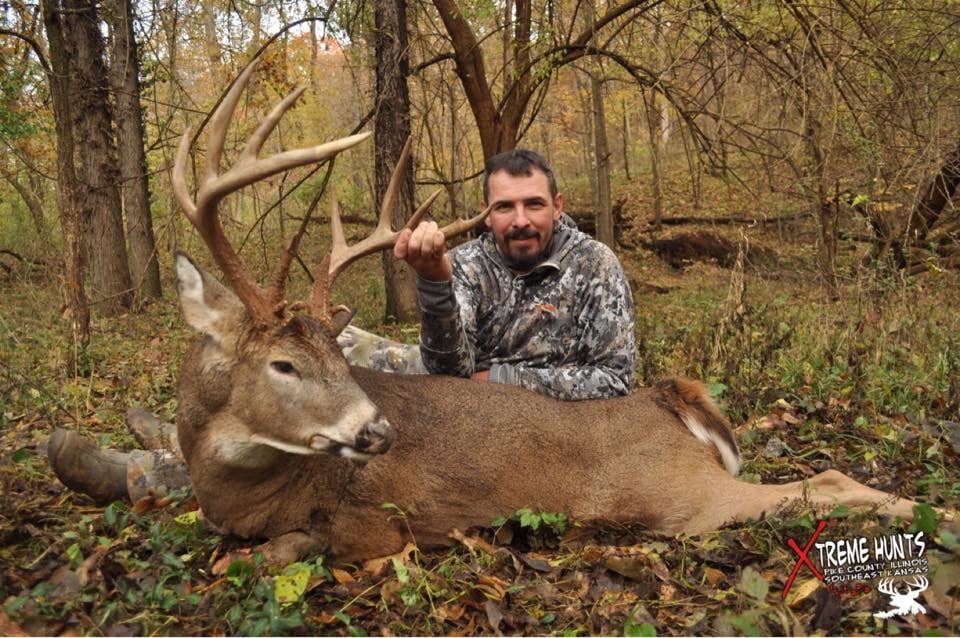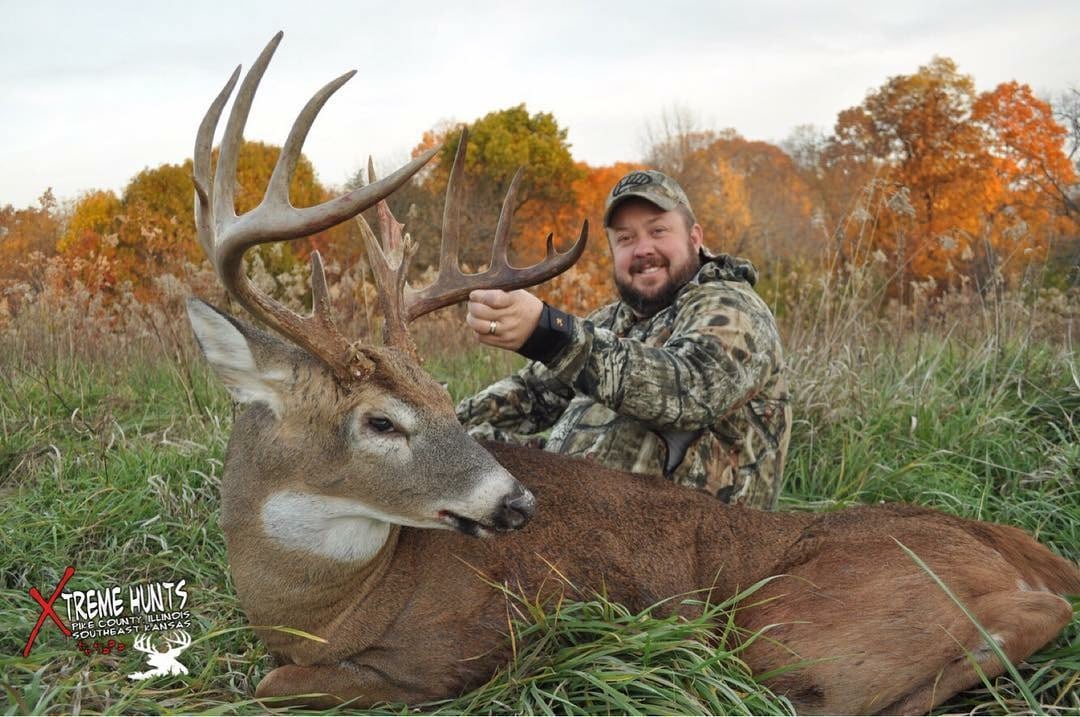 Xtreme Hunts applies for all the deer permits and license in Illinois, Hunters know this when booking their hunt.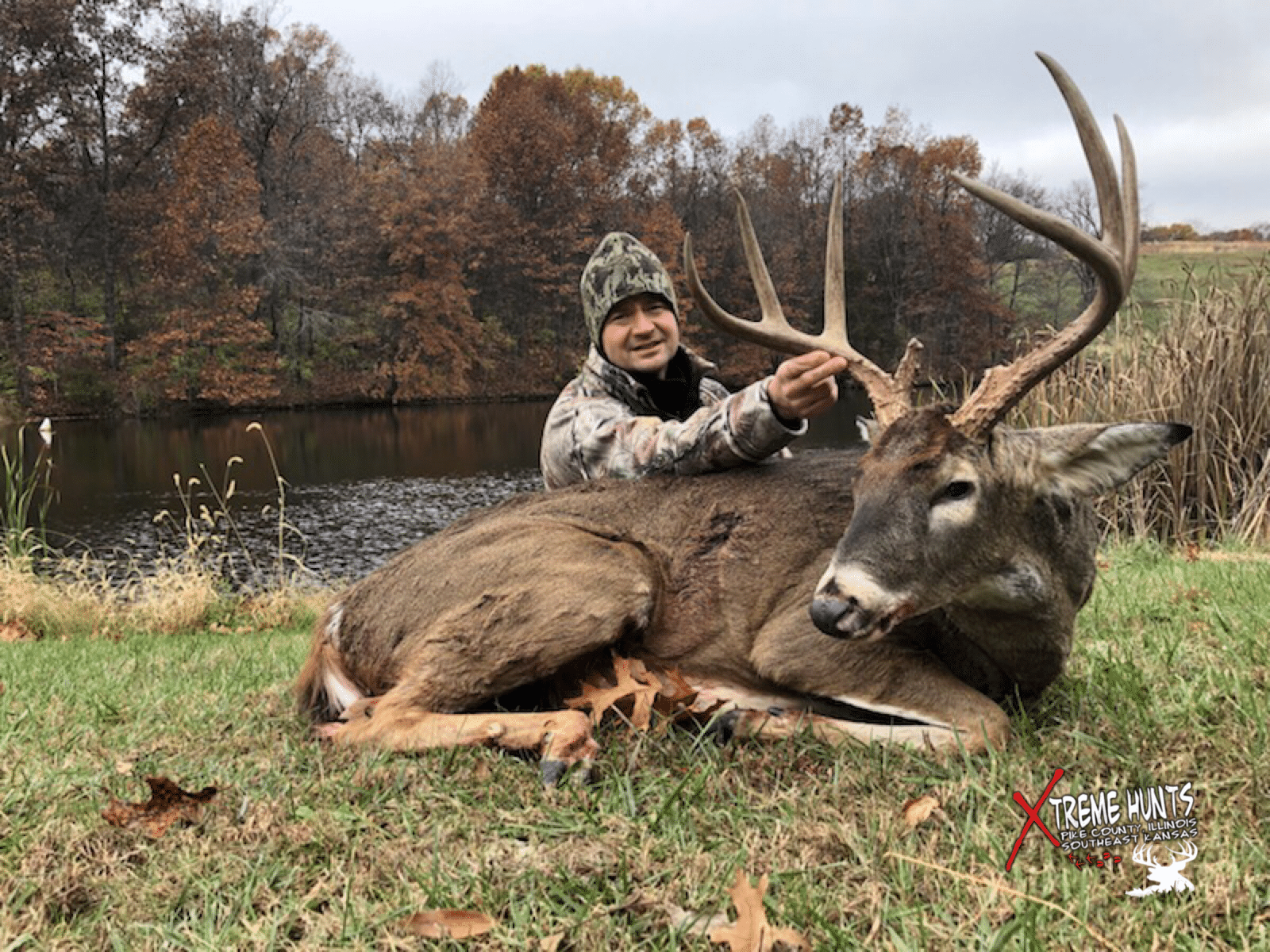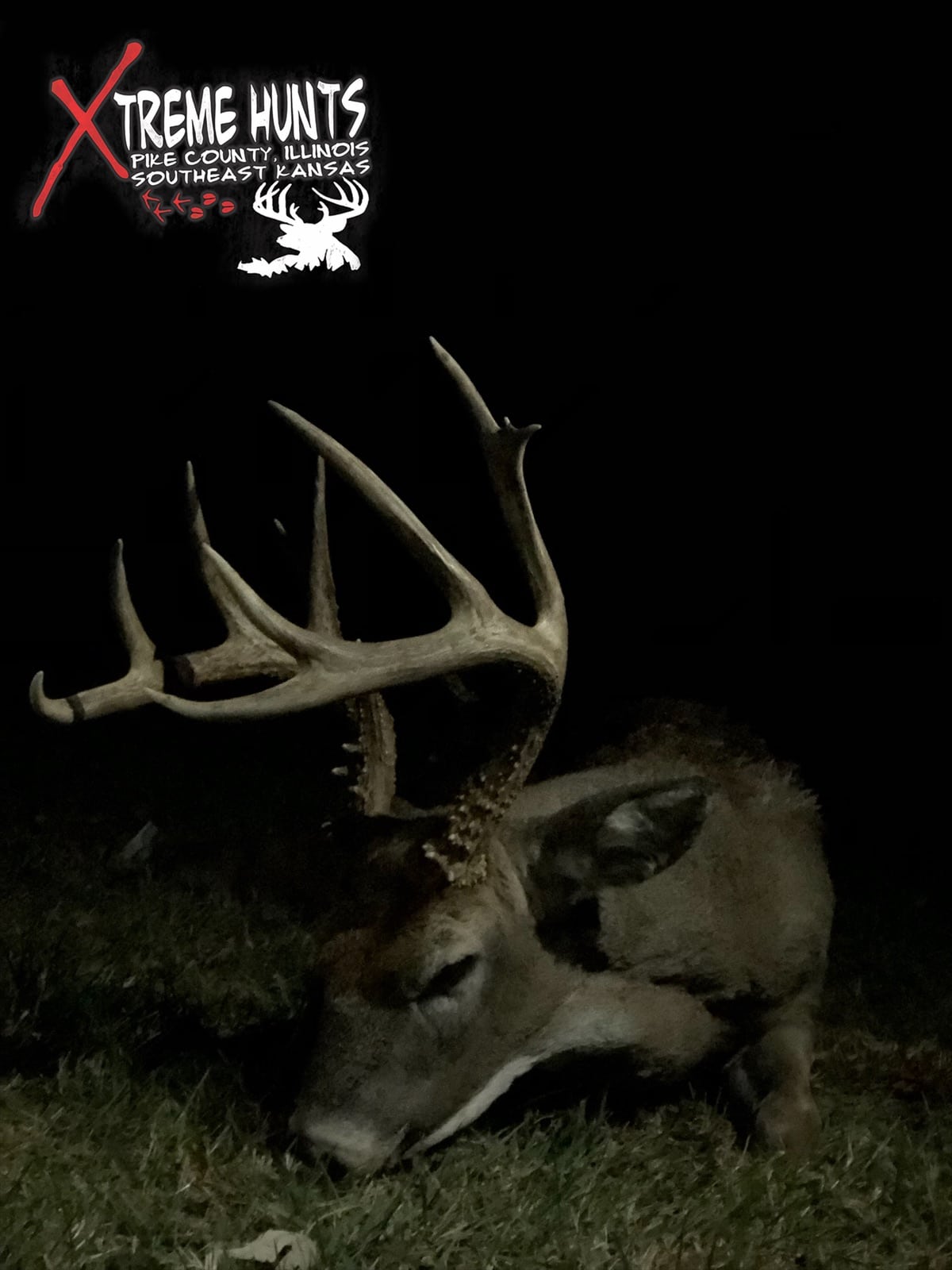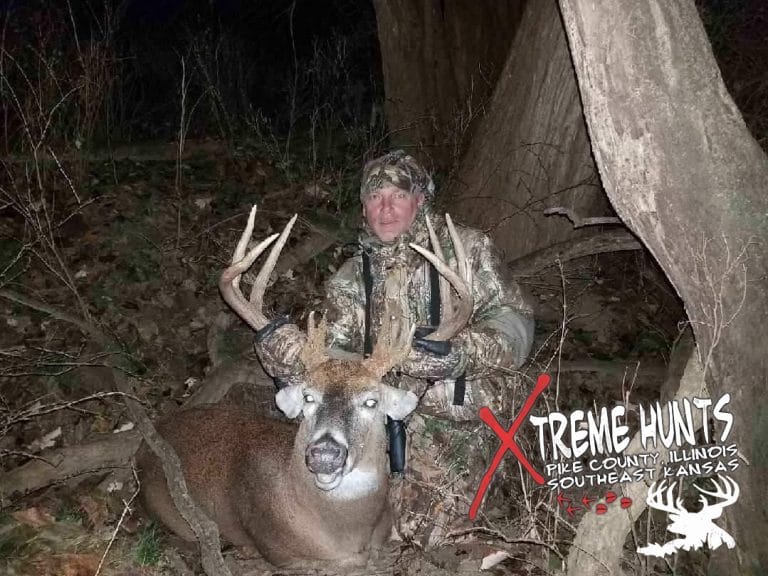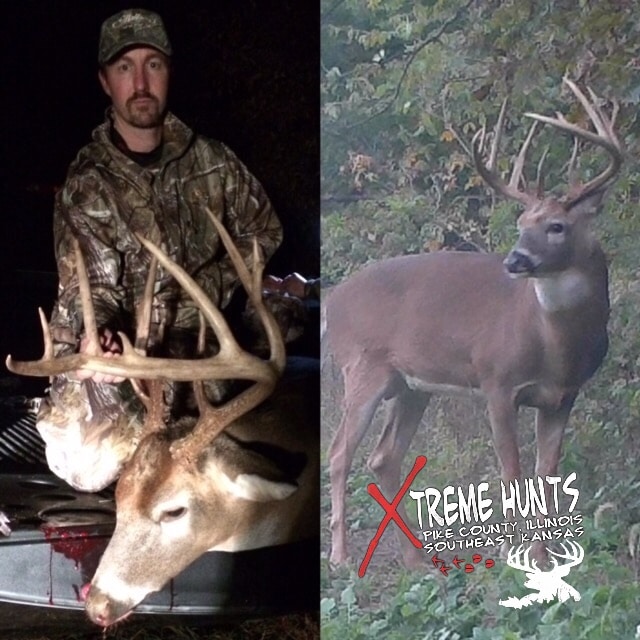 Name and phone numbers of who to contact.